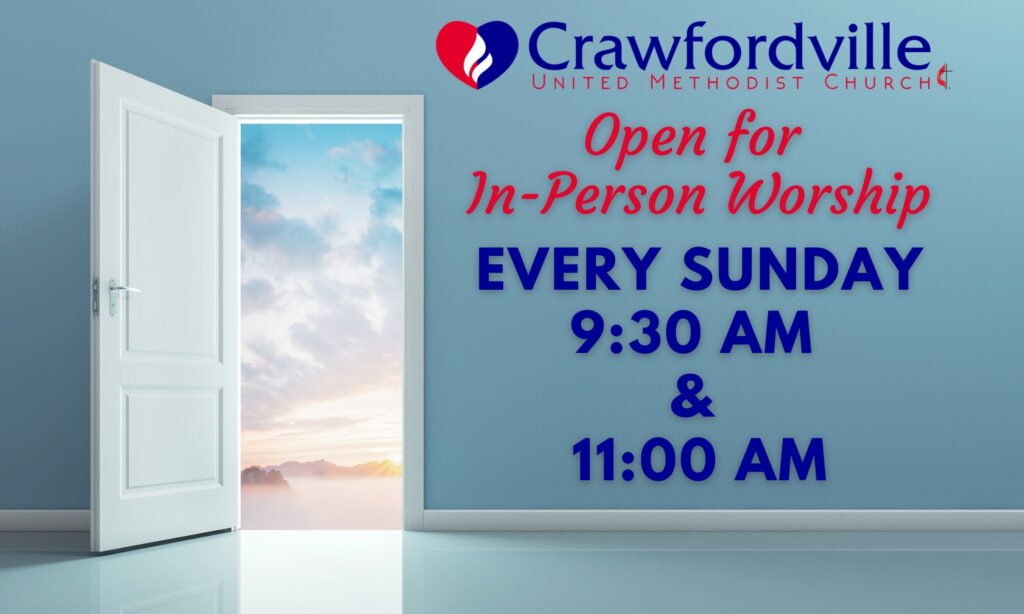 We would love for you to join us for worship!
Here is what you need to do:
1. Pick a Service Time.
We are offering two services to allow for social distancing by reducing occupancy. We are no longer taking reservations due to the amount of people choosing to attend the 9:30 service thus allowing for enough space at both services.
2. Bring a Mask on Sunday Morning. Please properly wear a mask while in the building to protect each other.
3. Love Like Christ. This a new experience for all of us. Show others the same kindness and grace that Christ has shown you. Practice patience, show respect, and be willing to make sacrifices for each other.
Click the link below for a list of guidelines we have put in place to make our worship services as safe as possible in these challenging times.