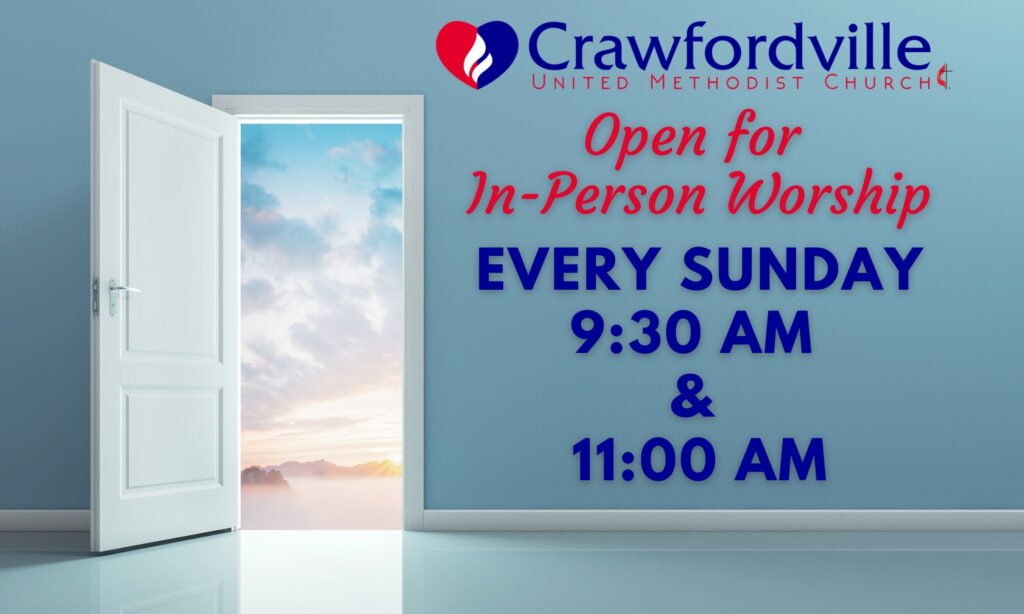 We would love for you to join us for worship!
Due to the drop in COVID cases and the availability of vaccines, our Worship Service Guidelines have been Updated to the following:
1. Physical distancing is still encouraged and every other pew is roped off.
– 9:30: Masks optional for vaccinated individuals
– 11:00: Masks optional for all attendees
3. The sanctuary is well ventilated with fresh air and continuous air
4. Those who need to be more cautious are encouraged to attend the 9:30
service which has less risk. Online worship is available as well.